The beginning of something has significance, and what happens in the sky relates to what happens on Earth. The process of individuation comes down to working with the personal planets, moving through the trends of the social planets, bridging over through Chiron, and coming to integration at the transpersonal level. Understanding these dynamic energies, as demonstrated through the ever-changing cosmic weather, allows a greater ability to live connected to purpose and meaning.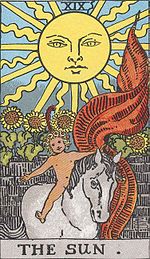 The Sun is the Invincible Spirit. So great is this universal wonder that it must come in small doses, distributed as it travels around the Zodiac over the course of a year. The Sun's position symbolizes the active presence of the Divine. The Sun entered the sign of Gemini on Sunday May 20, 2018 at 10:15 PM EDT. This placement enhances communication, community, and the sense of curiosity.
The New Moon teaches gradualness and deliberation, and how to give birth to oneself slowly. Patience with small details makes perfect the large work, like the universe. --J. Rumi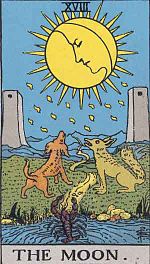 The Moon is the Receiver. As the Sun energizes her, she receives and moves through her angular relationship with him over the course of the month. She delights in shape-shifting. She delights in the repetitive ebb and flow from night to day, from New to Full in predictable sequence. She delights in being able to portray the Sun's invincible spirit through her silver light. We see this dance every month, beginning at the New Moon, timed for the Moon's alignment with the Sun. June's New Moon occurs on Wednesday June 13, 2018 at 3:43 PM EDT at 22 + Gemini. Consider the many ways the communication, community, and curiosity can be enhanced in your life to improve relationships and increase the knowledge base.


THE ECLIPSE SEASON 2018 (1st Quarter and 3rd Quarter of the Year) In 2018, there are three solar eclipses and two lunar eclipses, as shown below. The resonant degrees and the touch-off timeframes are listed below. Good time to take note of what is signalling through your body, soul, and spirit, as the July energies are seeping into consciousness now.
January 31, 2018 Lunar Eclipse 11 Leo 39 (touched off April 17-26, 2018)

February 15, 2018 Solar Eclipse 27 Aquarius 1 (touched off May-June, 2017). This is the partner to the August 21, 2017 Solar Eclipse.

July 12, 2018 Solar Eclipse 20 Cancer 50 (touched off April-May, 2019)
July 27, 2018 Lunar Eclipse 4 Aquarius 46 (touched off September 2018)
August 11, 2018 Solar Eclipse 18 Leo 34 (touched off November 18-23, 2017)


Eclipse energies remain active and sensitive months before or months after, and can be touched off at various times before or after the actual event. If you have planetary placements at the degrees, you can expect some reverberations. Past 2017 hot spots are listed below.
February 10, 2017 Lunar Eclipse 22 + Leo (touched off Oct 8-20, 2017)

February 26, 2017 Solar Eclipse 8 + Pisces (touched off Nov. 29, 2016)

August 7, 2017 Lunar Eclipse 15 + Aquarius (touched off Dec. 18, 2017-January 14, 2018)

August 21, 2017 Solar Eclipse 28 + Leo (touched off May 15-25, 2017)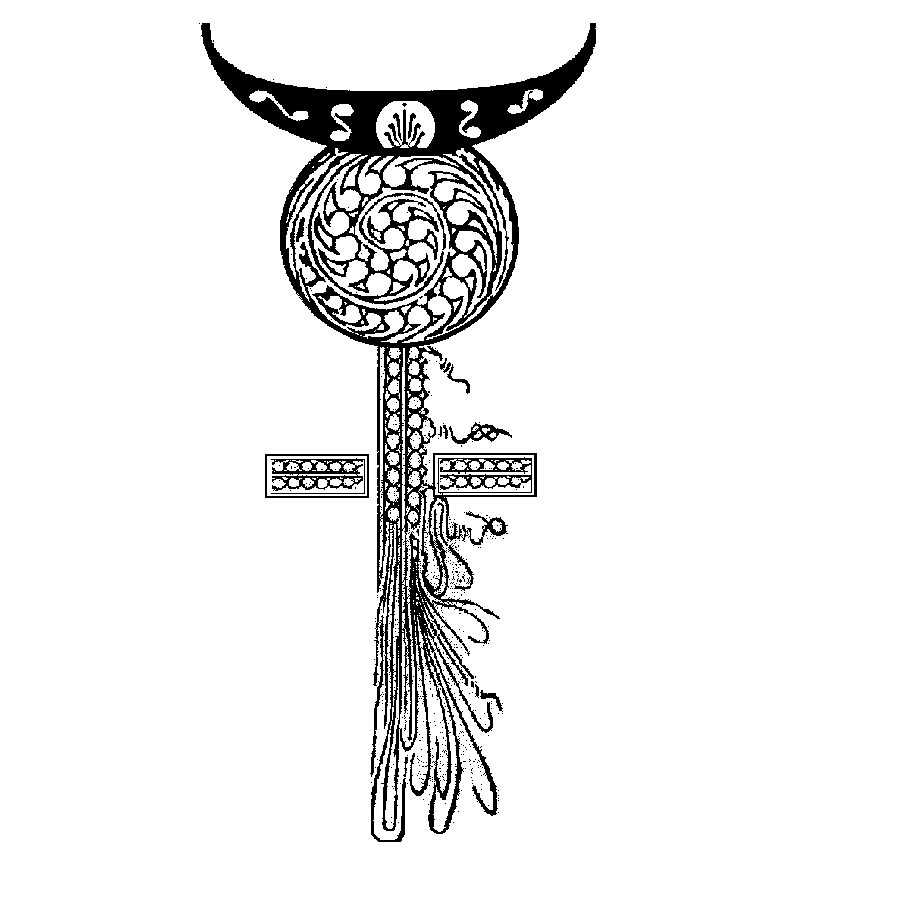 Mercury has 3-4 Retrograde (Rx) cycles every year, each lasting approximately 3 weeks, and each offering a period of reflection, recalibration, revision, and resolution, as Mercury and the Sun exchange the message of a particular degree of the Zodiac. Mercury, the trickster, is Direct and moving through quickly through the sign of Gemini, one of its comfort zones. Mercury moves into its second Rx cycle July 26-August 18 at 23 + Leo. (Read my article on this phenomenon in the July-August issue of Dell Horoscope for more detail.)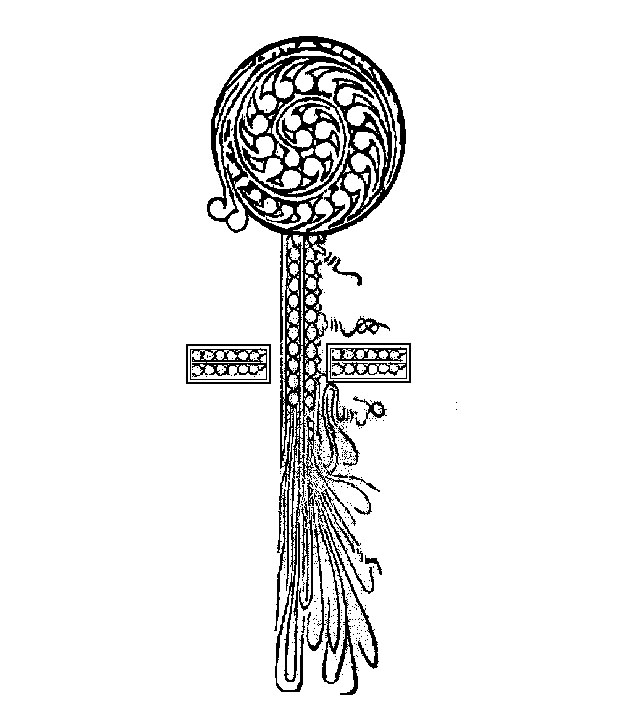 The Venus cycle is complex and mysterious, beginning while Retrograde as an Evening Star, moving through conjunctions with the Sun, and shifting from Evening Star to Morning Star, and back. When a brilliant Evening Star--calm, mature, settled, and knowing her brilliance is best seen outside the clutch of the Sun--she begins her new cycle. The current Venus cycle began on March 5, 2017 at 13+ Aries, and runs through October 5, 2018. This start degree is one to watch for the entire cycle, when contacted by other planets. Transiting Venus is currently a Direct Morning Star, and has passed this sensitive degree. On January 9, 2018, she made the Superior Conjunction with the Sun at 18 + Capricorn (and joined with Pluto), and disappeared for 2 months. On March 1, she reemerged as an Evening Star. She will shine brilliantly for 7 months, before turning Rx again on October 5 at 10 + Scorpio. She is now approaching the sign of Leo to razzle-dazzle the evening sky with her brilliance and tasteful grace.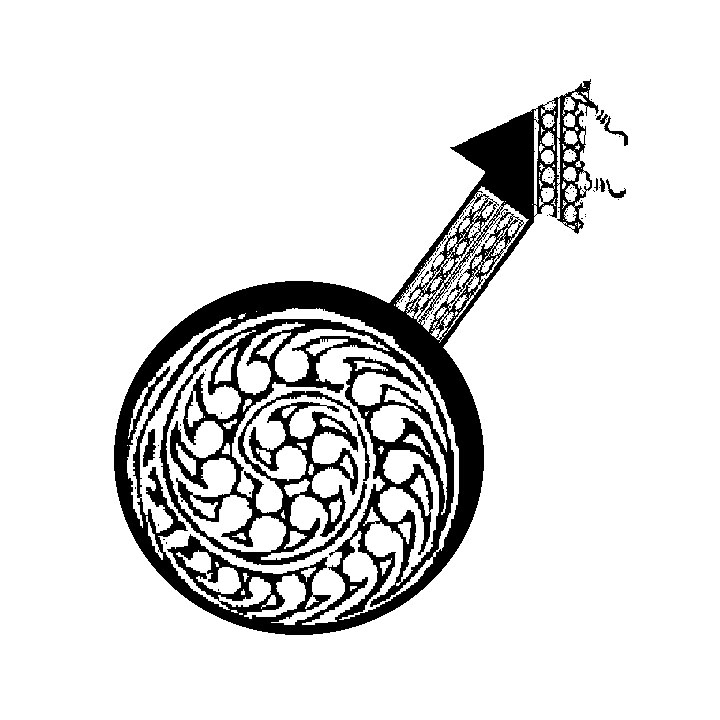 Mars has moved into the sign of Aquarius, looking for ways to fight for the freedoms needed for everyman/woman. Perigrine here, Mars will look to Saturn for the structures defined to determine the focus for his effort. He will turn Retrograde on the 27th at 9 + Aquarius and remain so until August 28 at 28+ Capricorn. And while Retrograde, he will blast out of bounds (July 9-September 23) to gather the essence of structure--quickly, forcefully. Watch out--he is on a mission!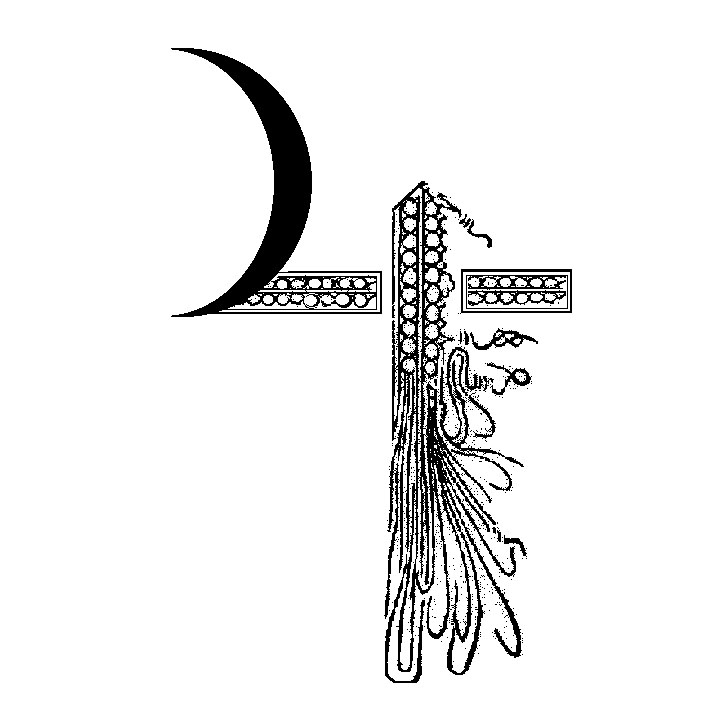 Jupiter is still Retrograde at 16 Scorpio. Still deeply inward, through July 11, Jupiter will move back to 13 degrees. Jupiter is perigrine here, and will work through Mars. Use the energies to do the inner work; get the structures in place that you need to do the exploring--Jupiter wants nothing less than an adventure!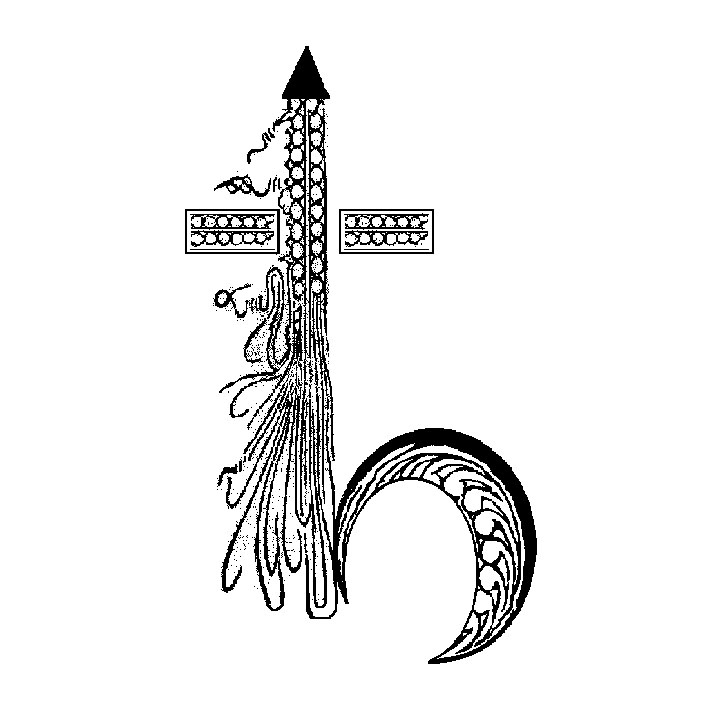 Saturn is at home now, in the earthy, grounded sign of Capricorn. Having just turned Retrograde at 9 +, Saturn reveals that practicalities are necessary, and structures must be built. It is slow and steady. Saturn, working with methods of time and karma, takes all prisoners if need be, and rewards authentic effort. Look to the house he is traveling through for insight into where the structures will be needed.
URANUS, NEPTUNE, PLUTO, and the NORTH NODE: Twists and Turns
The outer planets push us towards the transpersonal realm of consciousness. The twists and turns of these bodies facilitate our evolution by disturbing peace of mind. Uranus, the Awakener, has moved into Taurus on May 15, 2018, and is sure to create some rumbling earth noise as the sky meets the ground. What you have been involved with for the last 7 years may seem outdated and irrelevant now, as aligning wholistically with values seems more urgent. Uranus will turn Retrograde as it does every year on August 8, and will go back to Aries for some last minute reassessment of the self until early January. Nebulous Neptune is slowing to Retrograde at 16+ Pisces on June 19. Strong in its own sign, Neptune brings the vicissitudes of the tides forward. Every constant flow takes different energy on a regular rhythm, dissolving and reshaping. Neptune turns Direct again on November 25. On April 23, unequivocal Pluto turned Retrograde at 21 + Capricorn, strengthening the energies of Saturn nearby and purifying all that is not truly authentic. Pluto turns Direct again on October 1. The various plays of the outer planets have been driving home the concepts of evolution, integration, and release of entrenched, enmeshed patterns. The North Node continues its Retrograde motion through the sign of Leo, now at 6 +. Rudhyar describes the Nodal line as a fateful space.