The beginning of something has significance, and what happens in the sky relates to what happens on Earth. The process of individuation involves working with the personal planets, moving through the asteroid belt, then on to the trends of the social planets, with Saturn as the first level of boundary. Balancing the benefits of these key ingredients, and moving through the acculturated limitations allows the crossing of the Centaur bridge where Chiron leads to the transpersonal planets, with Pluto as the second level boundary. These are challenging bodies, requiring awakening, flow, and presence before integration and groundedness push out to the new level boundary, Sedna. Understanding these dynamic energies, as demonstrated through the ever-changing cosmic weather, allows a greater ability to live connected to purpose and meaning.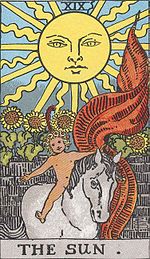 The Sun is the Invincible Spirit. So great is this universal wonder that it must come in small doses, distributed as it travels around the Zodiac over the course of a year. The Sun's position symbolizes the active presence of the Divine. The Sun entered its own royal territory on July 22, 2019. Leo embodies light, heat, fire, creativity, leadership, confidence, generosity, and the child within.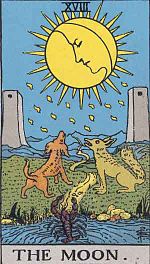 The Moon is the Receiver. As the Sun energizes her, she receives and moves through her angular relationship with him over the course of the month. She delights in shape-shifting. She delights in the repetitive ebb and flow from night to day, from New to Full in predictable sequence. She delights in being able to portray the Sun's invincible spirit through her silver light. We see this dance every month, beginning at the New Moon, timed for the Moon's alignment with the Sun. July's second New Moon occurred on July 31, 2019 at 11:10 PM EDT at 8+ Leo. This is a month of creative action, with all things bright, colorful, and enlivened. The Sabian Symbol for this position reads as follows: Glass blowers shape glowing forms with their breath.
HIGHLIGHTS 2019-2023
Three planets hold dignity in 2019: Jupiter, Saturn, Neptune. Uranus has reclaimed its stronghold in Taurus. The planetary nodes of Jupiter, Pluto, and Saturn (10, 20, 23 + Cancer-Capricorn) are being activated by the year's eclipses and by the transits of Saturn and Pluto. These two bodies will join up with the Sun on Jan. 13, 2020 at 22 degrees Capricorn, with Jupiter not far behind. On a mundane level, the pressure is being applied to the US Pluto position of 27 + Capricorn. Opportunities for change abound as the business of leadership and the socio-political-economic structures whirl into the vortex of evolution. April, 2019 was a key month: Pluto turned retrograde on Saturn's nodes (23 + Cancer-Capricorn) on April 24; Saturn turned retrograde on Pluto's nodes (20 + Cancer-Capricorn) on April 29, and the Lunar Nodes will continue in retrograde motion in Cancer-Capricorn. These bodies carry strong energy; both mundane and natal positions will be activated by these transits. The body, soul, and spirit require endurance, as the emphasis is on building transcendent structures, however that manifests internally or externally.
The Moon's nodes have moved into Cancer-Capricorn, too; hence this is the energy for 4 of the 5 eclipses of 2019 listed below. Eclipse events urge a holistic awareness as the zodiacal energies seep into consciousness. Eclipse energies remain active and sensitive months before or months after, and can be touched off at various times before or after the actual event. There is a seemingly zig-zag pattern to eclipses, suggesting resonances at different levels of consciousness. If you have planetary placements at the degrees, you can expect some reverberations.
Jan 5, 2019 Partial Solar 15 CP 25 (After: Sep 13-14, 2019)




Jan 21, 2019 Total Lunar

0 LE 52 (Before: Oct 27-28, 2018) [Supermoon at Perigee]

Jul 2, 2019 Total Solar 10 CA 38 (After: Oct 28, 2019)
Jul 16, 2019 Partial Lunar 24 CP 04 (Before: Mar 23-24, 2018)

Dec 26, 2019 Annular Solar 4 CP 07 (After: Mar 22, 2020)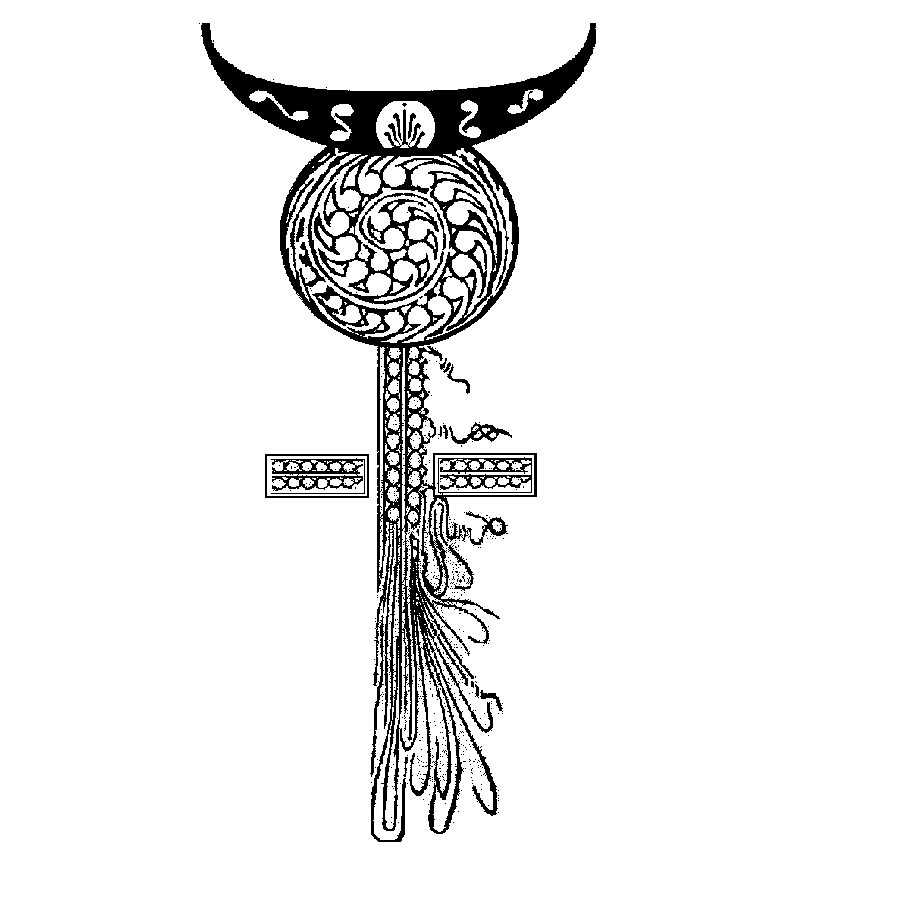 Mercury has 3-4 Retrograde (Rx) cycles every year, each lasting approximately 3 weeks, and each offering a period of reflection, recalibration, revision, and resolution, as Mercury and the Sun exchange the message of a particular degree of the Zodiac. Mercury will turn Direct (D) on July 31, 2019 at 23 + Cancer. (Note the resonant degree.)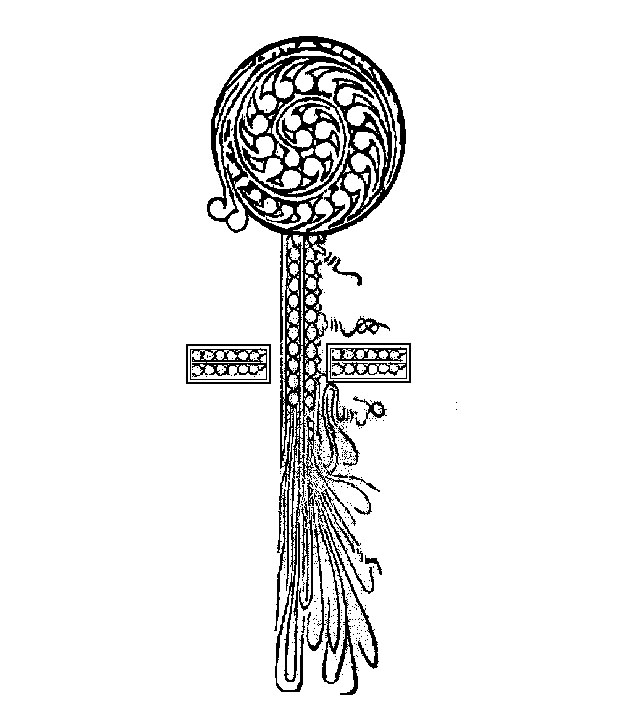 The Venus cycle is complex and mysterious, beginning while Retrograde as an Evening Star, moving through conjunctions with the Sun, and shifting from Evening Star to Morning Star, and back. It allows Venus to recalibrate her relationship to the Sun. When an Evening Star--calm, mature, settled, and knowing her brilliance, as Venus is best seen outside the clutch of the Sun--she begins her new cycle. We are currently in the Venus cycle that began at the retrograde October 5, 2018 at 10 Scorpio 50. Here Venus is at her detriment, not particularly social, but diving deep to weigh out the work of Jupiter's journey over the last year. Having had her Interior Conjunction with the Sun on October 26, and her aggressive Heliacal Rising shift from Evening to Morning Star on October 31, she changed direction on November 16, is now calm and confidently rushing forward into love and life for 9 months through August 14, 2019. In this phase, she epitomizes the feminine as the container of gestation. On August 14, 2019, she will join the Sun at Exterior Conjunction at 20 + Leo, then disappear for a two month period of rest and relaxation.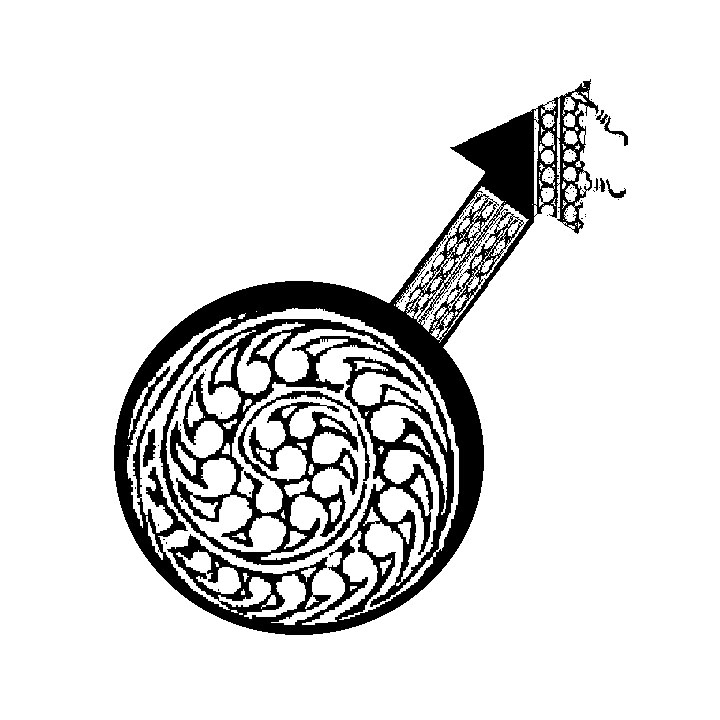 Mars moved into the sign of Leo on July 1, 2019. With the line up of Venus, Moon, Sun, and Mars in Leo, this is a good time to put this driving force to work in positive, creative ways. There is a dictatorial brutality that can get fired up, so careful with the directives.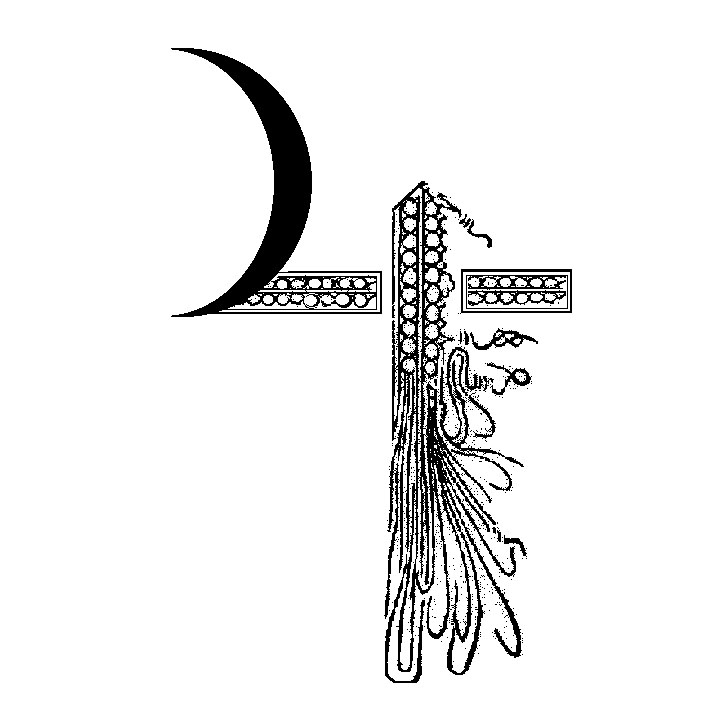 With Jupiter in its own sign of Sagittarius until December 3, all sights are on the quest for truth and freedom. Jupiter turned Rx on April 11, just before reaching the Galactic Center position. For reflection during this Rx period, the 12 year cycle of Jupiter is telling--spiraling back to 2007. Also, difficult work done during the 2014-2017 Saturn transit through Sagittarius can be expanded through 2019. Jupiter will turn D on August 11, and will be back at the Galactic Center (27 + Sagittarius) November 19-24. As it applies, October and early November will be potent periods. Jupiter is now at 14 degrees Rx, trining the Leo line-up.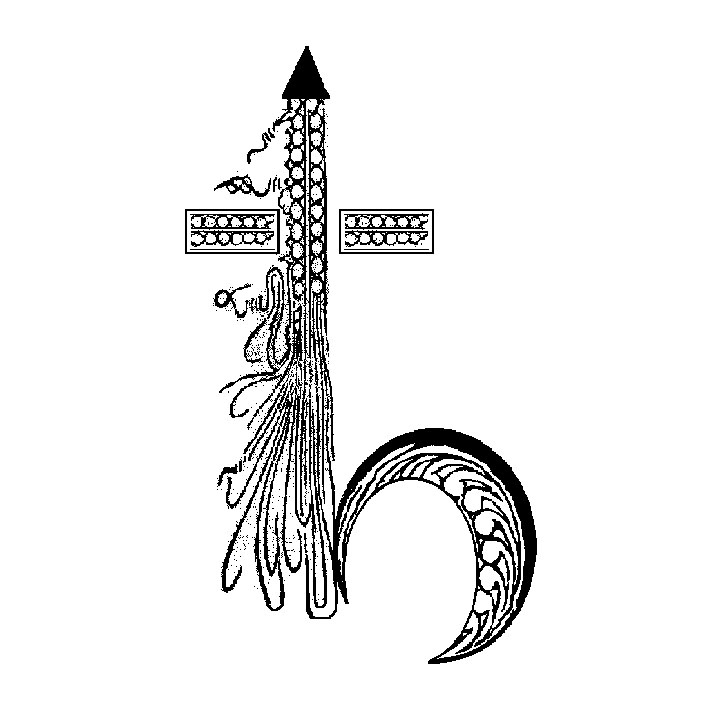 Saturn is at home now, in the earthy, grounded sign of Capricorn. Saturn reveals that practicalities are necessary, and structures must be built methodically through time and karma. Saturn is the reality check, and rewards authentic effort. Saturn turned Rx at the position of Pluto's Nodes (20 + Cancer-Capricorn) on April 29, 2019; for the next five months Saturn will backtrack to 13 + Capricorn, and turn D on September 19. With Jupiter and Saturn at home, look for some new issues, trends or memes in the travel or construction industries. The Sun will join Saturn and Pluto at 22 + degrees, near Saturn's own nodes (23 + Cancer-Capricorn) on January 13, 2020. Saturn is currently at 15+Capricorn Rx, conjunct the South Node at 17+.
URANUS, NEPTUNE, PLUTO, and the NORTH NODE: Twists and Turns
The outer planets push us toward the transpersonal realm of consciousness. The twists and turns of these bodies facilitate our evolution by disturbing peace of mind. Uranus, the Awakener, currently at 6 +Taurus, turns Rx on August 11 and completes 2019 at 2 degrees, turning D on January 11, 2020. It will remain in this sign for the next 7 years.
Nebulous Neptune, bringing the vicissitudes of the tides forward, is now Rx at 18 + Pisces, and will remain Rx until late November. The square to Rx Jupiter is presenting metaphorical fog, through which clarity is strained. Amped up discernment mechanisms are required. Neptune's ever-constant flow takes on a regular rhythm to dissolve and reshape.
Unequivocal Pluto turned Rx on April 24 at 23 + Capricorn, the position of Saturn's nodes, and is currently at 21 + Capricorn. Pluto will turn D on October 3.
Rudhyar described the nodal line as a fateful space. The transiting North Node of the Moon continues its Rx motion on the Cancer-Capricorn polarity. North Node is now at 17 degrees Cancer. The highlighted degrees of 20-23 Cancer-Capricorn are actively purifying all that is not truly authentic. The various plays of the outer planets have been driving home the concepts of releasing entrenched, enmeshed patterns, integrating transpersonal energies, and expanding the limits of what is possible. We are evolving into a new world order, represented by Sedna consciousness.